EHC (European Health Corporation) is a Swiss-based, family-run consumer healthcare company headquartered in Geneva.

Amid an industry mostly dominated by large global companies, EHC positions itself as a dynamic and nimble structure with a family ownership that fosters fast decision-making within an entrepreneurial environment.

At EHC, we are all committed to facilitate the access to better health and well-being through effective, easy-to-use and affordable selfcare solutions.

We keep on developing our business with passion and enthusiasm through organic and external growth.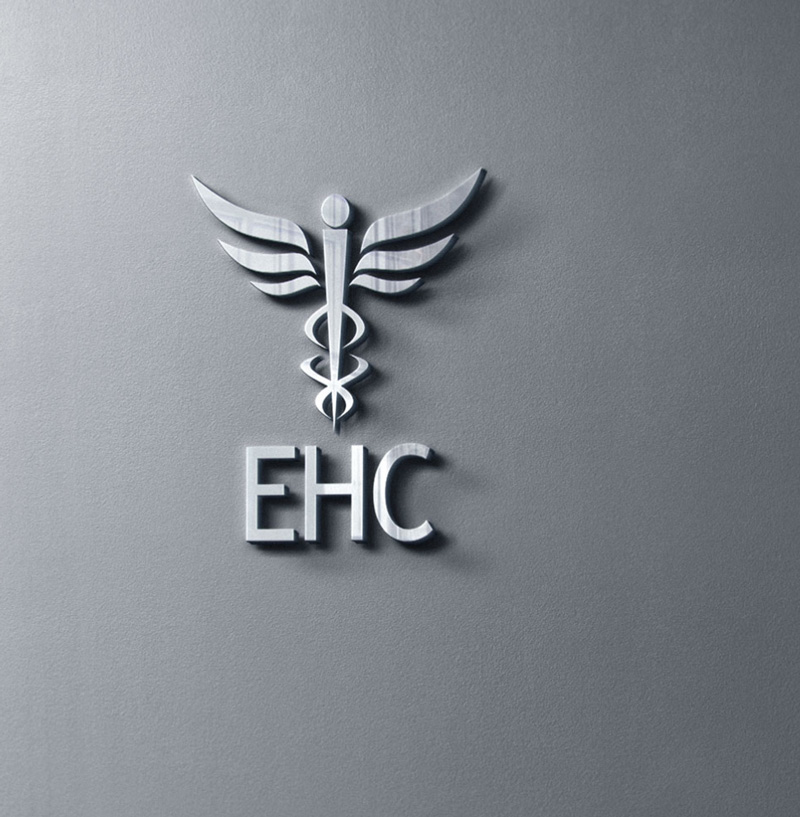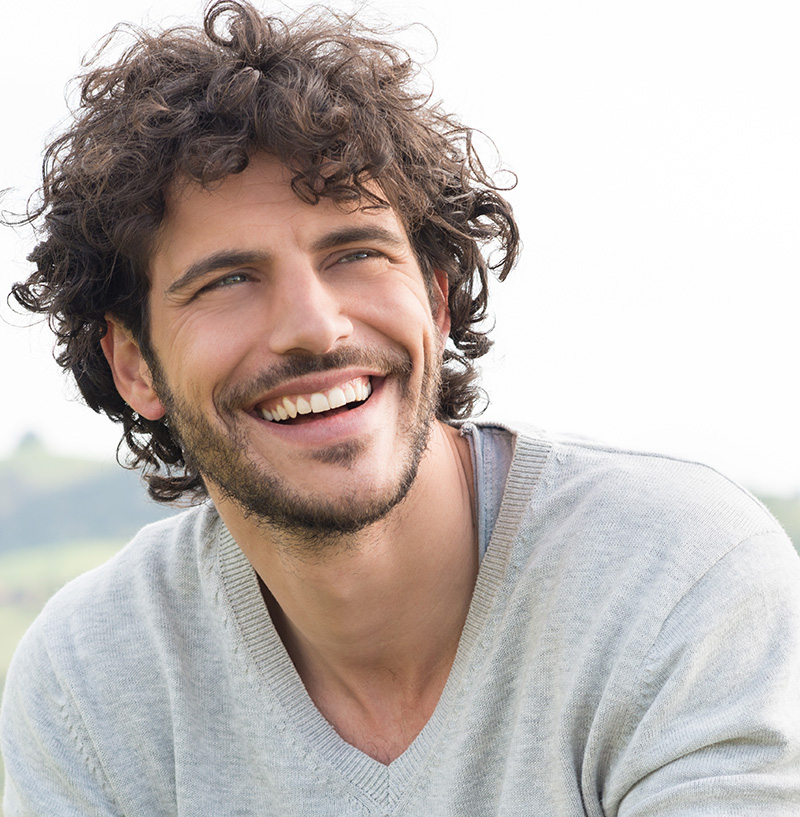 At EHC, we help people improve their own health and well-being using effective, easy-to-use and affordable selfcare solutions.

Our priority is to allow people to access and use selfcare products to treat their everyday health and well-being needs themselves.

We are constantly evolving and expanding our range as people's needs change and evolve.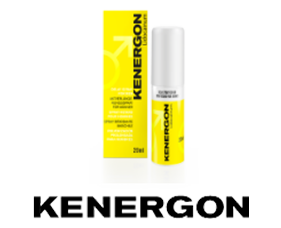 Treatment of
premature ejaculation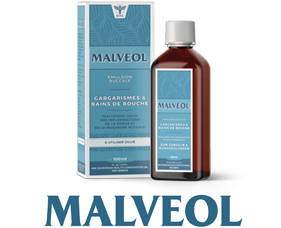 Local treatment of throat and oral mucosa diseases
Food supplements
Soon available
Treatment of acute diarrhea and intestinal disorders
EHC is active in acquisition, in-/out-licensing, distribution and promotion of international and local consumer healthcare brands.

We partner with local and international distributors eager to distribute or export our brands worldwide and with companies seeking distributors in Switzerland.

We are constantly looking for new ways to strengthen and grow our portfolio through business development in the area of selfcare (OTC drugs, medical devices and food supplements).

Feel free to get in touch to discuss further opportunities.